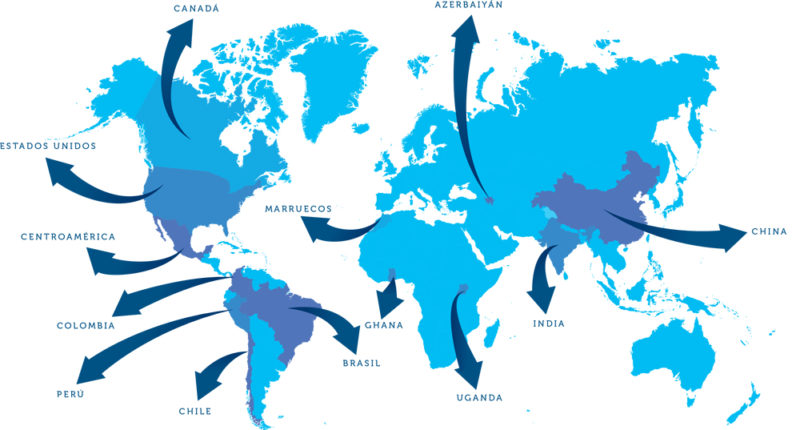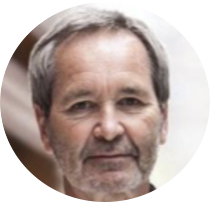 Prof. Dr. Morten Huse
University Witten-Hoerdecke, BI Norwegian Bussiness school, Göttingen Diversity Research Institute
I contacted Mirian to get introduced to major business actors in Spain in particular related to boards of Directors and value creating boards, looking after researching into the Spanish situation.
Mirian's ability to involve key persons and her strategic vision turned it into a real insight into the Spanish Boards situation. She designed a good strategy, which ended up in an interesting common research for which she contacted such relevant key persons that have coincided with many of the Directors of the course for Directors that ESADE is now offering Spanish Directors.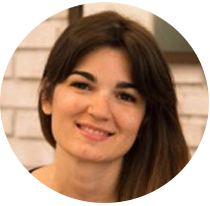 ALBA LAHESA
Training and innovation director in Lsahes&Go
www.lashesandgo.com
Dirección: C/ Barbara de Braganza, 2. 28004 Madrid.
Mail: lashesandgo@gmail.com
Tel: +34 646922811
For us, as an enterprise of not so long creation, with the intention of expanding to other markets, it has been very important to be able to count on the consultation work of Comerciando global, that has help us to take the initiative to travel to the country in which we want to expand our business.
Often when we, entrepreneurs, think about opening business in an other country, we tend to consider only the positive aspects of doing it. To count on a previous consultancy study, that makes an objective valuation of the costs and conditions of the expansion, enables you to consider changes on your initial ideas, for being inefficient or not economically viable. In our case the possibility of have been able to go to the United States with a detailed guide on the procedures, licenses, advantages or disadvantages and knowing the competition, has helped us a lot to save time and resources. In addition to that, it has helped us to better understand the market in which we were seeking to establish and as well as to modify the strategy in order to center our resources in what is really important.
From our perspective, to count on information and assessment of quality, as the one provided by Comerciando Global, is a compulsory requisite for businesses that want to avoid taking incorrect decisions, sometimes too costly for the firm.
Altai Efendiev
Former Azerbaijan Ambassador to Spain and Andorra
"Mirian took to Spain the Architecture high Commission of Azerbaijan to introduce them to major Spanish architects and modern urbanism and architectural works.
The visit and content was organized very professionally and members of the Commission had a chance to see a good insight of major public and private works of Spanish modern architecture, including the new Real Madrid Baldebebas premises, New Serrano parking premises; The Isabel II water infrastructure or the Manzanares river burying promenade".