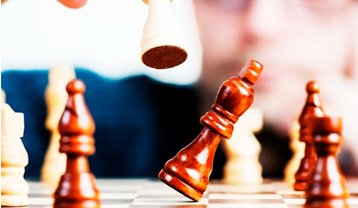 How to always stay ahead of your competitors with an attractive product in the market?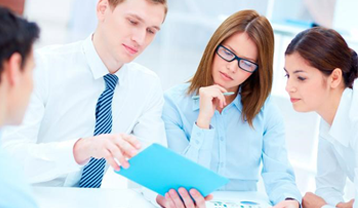 Are there any useful tools to identify and solve the problems of managing the different areas of a company?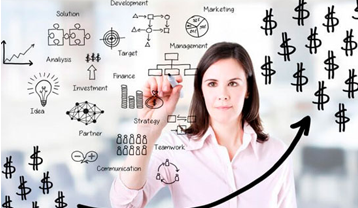 How to achieve a successful strategy for your company and to be ready for the future market demands and its environment?

Are you thinking of expanding your business outside of your country? Discover the 11 biggest mistakes companies make in their international expansion process

Companies must establish measures that integrate the equality plan or equality policies in the definition of the objectives they pursue and the means for their implementation and development. Law on Equality requires that, in companies with more than 250 workers, an equality plan be negotiated with workers' representatives.





Comerciando Global
Who we are
Comerciando Global is a consulting firm located in Madrid, specialised in providing consultancy services in different management areas, with high expertise regarding advice on international trade negotiation and international strategic planning.
Founded in 2001, Comerciando Global was set up with the development of the concept of "Xportplus.com", an innovative B2B platform developed under the V R + D + i FRAMEWORK PROGRAMME of the European Union by a consortium of 13 private and institutional partners from 8 different European countries, having obtained EU funding of 1.7 million €. All intellectual property and exploitation rights of the platform belong to Comerciando Global.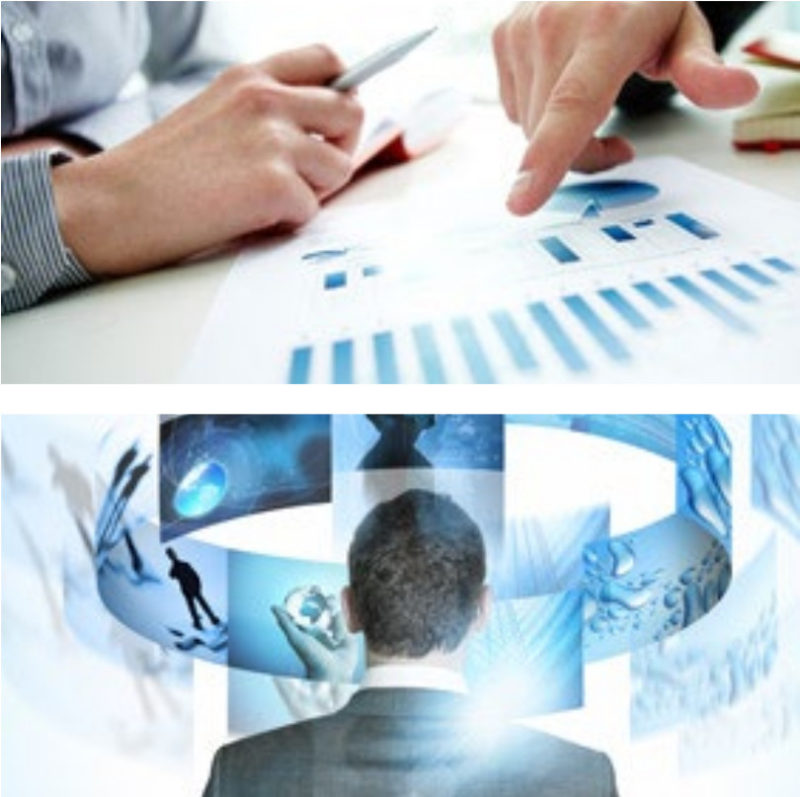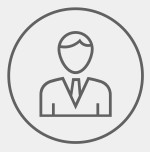 Objective: To provide professional services in strategy, development and implementation of new processes to improve its efficiency and streamline business management. Methodology of efficiency and effectiveness to improve the development of business projects, internally and externally.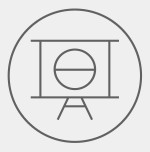 Comerciando Global develops internationalization strategies for medium and large companies, in accordance with their specific needs, covering most of their needs and goals.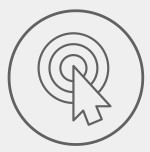 Quite often, different obstacles and barriers in the field of international trade, lack legal foundation and represent an abuse of applicable international legislation, an ill implementation of European law or a misuse of no mandatory standards.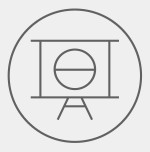 We help you define the suitable platforms to interact with your consumers. We develop all types of platforms and web pages of different sizes, tailored and customized. All our designs and developments are implemented, thinking in the customer's needs and requirements and taking account of maximizing their positioning and visibility in search engines.
Feasibility study on exports or internationalization processes
Market research by country
Direct marketing strategy
Search strategy of suppliers
Consortia set up strategy
Partner search strategy
Internationalization start up strategy
Export manager strategy
Outsourcing of the export department
International franchise strategy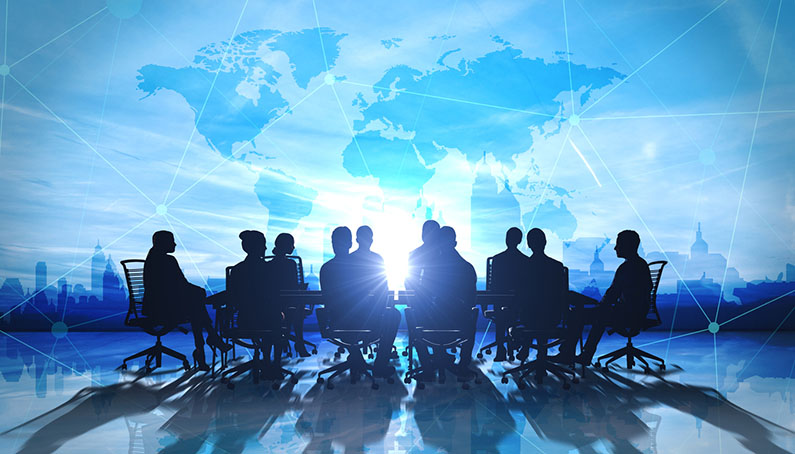 1. The first challenge is the change in the concepts of globalisation and localisation, generating the glocalisation term which leads to a number of requirements that change the way of understanding trade and services, the way of carrying out the exchanges,...