Comerciando Global is active in 4 key areas: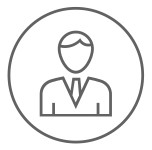 Strategic management consulting
Objective: To provide professional services in strategy, development and implementation of new processes to improve its efficiency and streamline business management. Methodology of efficiency and effectiveness to improve the development of business projects, both internally and externally.
read more
According to the organizational needs, an overall risk assessment will be carried out, and an implementation methodology will be designed. This methodology will address the require level of business innovation in order to make the organization more efficient.
Consulting for the entrepreneur:
– Advice and organization
– Advice on strategic direction
– Evaluation and development of new projects
– Search for resources to address the planned strategies by selecting venture capital, business angel networks, venture capital funds and private investment partners.
Consulting for the Company
Business analysis and diagnosis

Analysis of economic and commercial viability

Corporate management audit

Strategy

Strategic business plan

Action plan for business improvement

Business model development and adaptation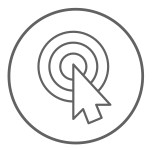 Institutional marketing and regulatory affairs campaigns
Quite often, different obstacles and barriers in the field of international trade, lack legal foundation in accordance to applicable law and represent an abuse of international legislation, an erroneous implementation of European directives or a misuse of no mandatory standards.
read more
These cases require a combination of experts, both at European and at the international legal field, as well as strategic vision, knowledge of practices of the involved institutions, and appropriate communication. Comerciando Global has an important and successful experience in the development of strategies, to highlight the violation of international commercial positive law, having promoted legislative changes at national, EU and U.S. level, in at the Codex Alimentatarius and even taking part in the development of panels at the World Trade Organization.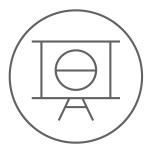 Design and implementation of internationalisation and growth strategies up to the desired levels, through outsourcing services, representing the foreign trade department of the company
Comerciando Global develops internationalization strategies for medium and large companies, in accordance to their specific needs, covering a wide range of their needs.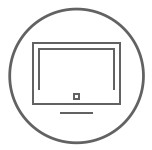 Digital Marketing and Web design
We help you define the suitable platforms to interact with your consumers. We develop all types of platforms and web pages of different sizes, tailored and customized. All our designs and developments are implemented, thinking of the customer's needs and requirements and taking account of maximizing their positioning and visibility in search engines.